Soviet Clandestine Mail Surveillance 1917-1991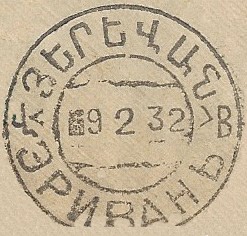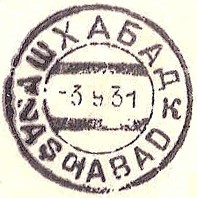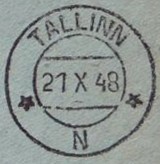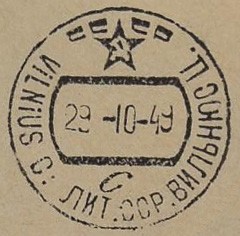 The series that appeared in the Rossica Journal under this same title has now been greatly expanded and extended, with many new discoveries and hundreds of clandestine censor marks (and censorship-related date stamps) illustrated.
Soviet Clandestine Mail Surveillance, 1917-1991 by David M. Skipton and Steve Volis (a publication of the Collector's Club of Chicago) is an unusual hybrid of empirical philatelic research, argumentation and history presented chronologically. It examines the secret police's political control offices - the PKs - that secretly watched the correspondence of Soviet citizens and foreigners alike in the USSR, and demonstrates that the PKs used censor marks masquerading as postmarks to convey information and instructions between themselves. Hundreds of these censor marks are recorded here, along with hundreds more that the authors argue were used to aid in the "classification campaigns" of the 1920s, the prelude to collectivization and the purges. The book will be useful to philatelists and historians alike.
The case-bound, all-color, 530-page book is available now for immediate shipping! Order yours from the Rossica Bookstore.
Order Your Copy Today!