Vladivostok Station and its Postmarks
by Philip Robinson
---

The post office as Vladivostok Station opened in the late 1890s. Its first postmark was a small cds inscribed VLADIVOSTOK / ZHELYEZNODOR. P.O., which is quite scarce. Later, two basic types of oval postmark inscribed VLADIVOSTOK / VOKZ. were used, one of which has a pattern of dots above and below the date. This has the serial letter 'a'. Another type of oval mark without the dots exists with serials 'a' and 'b'. These two types of postmark were used contemporarily, and at least one cover exists, returned to sender, which has both types. The two types of oval mark are shown on the cover and card illustrated here.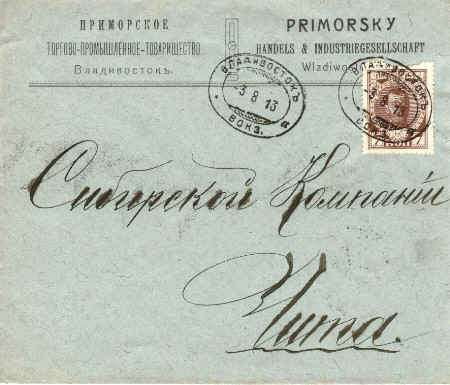 Figure 1 - Vladivostok/Vokz postmark with a pattern of dots above and below the date.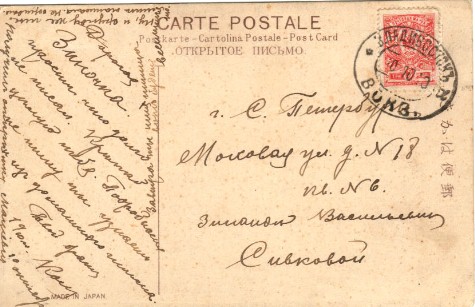 Figure 2 - Vladivostok/Vokz postmark without the pattern of dots.

As the terminus of the Trans-Siberian Railway, Vladivostok was provided with a substantial station building. It can be seen on early postcard views, such as the one dated 1901 shown here.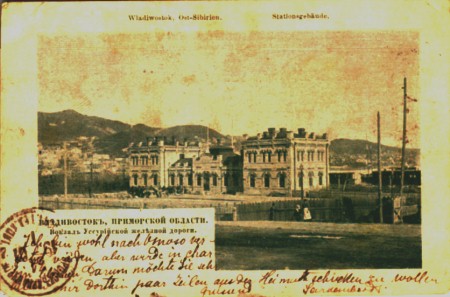 Figure 3 - Vladivostok terminus of the Trans-Siberian Railway circa 1901.

Although quite large, the station soon became too small for the growing amount of traffic, and by 1911 a new station had been built on the same site. The design of this building was evidently inspired by Russian architecture of an earlier age, with arches, turrets and pinnacles.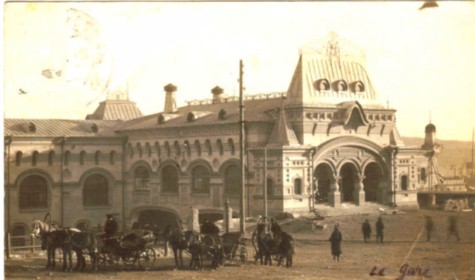 Figure 4 - This 1914 view of the main entrance shows the rather striking design. This station survives today, and in fact has recently been renovated. Notice the French "Le Gare" apparently handwritten in the bottom right corner.
Please send your comments to Philip Robinson.